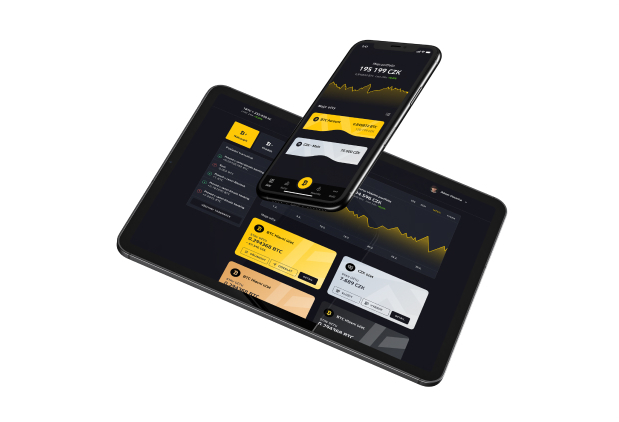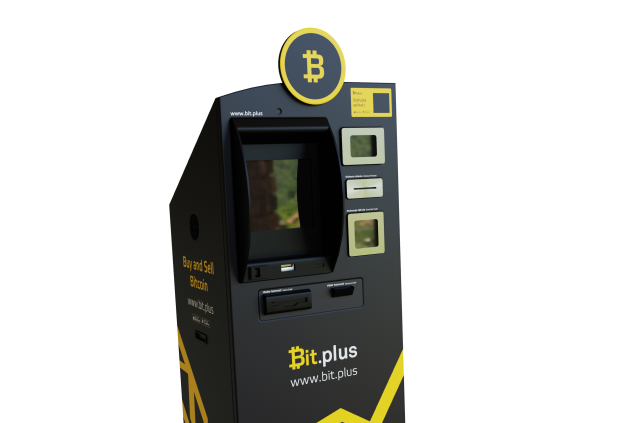 Buy & sell BTC in Bitcoin ATMs
Network of our own Bitcoin ATM for purchasing and selling of Bitcoin without registration. Intuitive interface, broad coverage, possibility of testing in the Customer Center.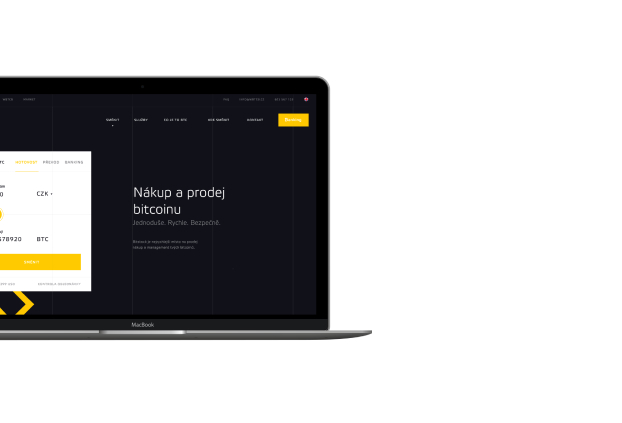 Buy & sell BTC by bank transfer
Exchange is carried out within the framework of bank accounts according to the trading terms of the given bank.
Purchase and sale of Bitcoin for cash without registration at the GECO shop network. Purchase order at two clicks, payment of the money at more than 380 shops.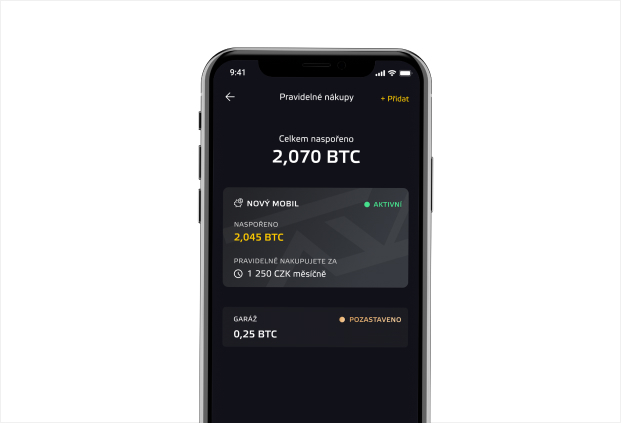 With the Saving Account feature you can regularly invest a set amount, which will help you with averaging the purchase price. You also don't have to wait for the right moment to buy Bitcoin. You can buy via the Bit.plus application by setting up a standing order or via a one-time order, depending on your preference.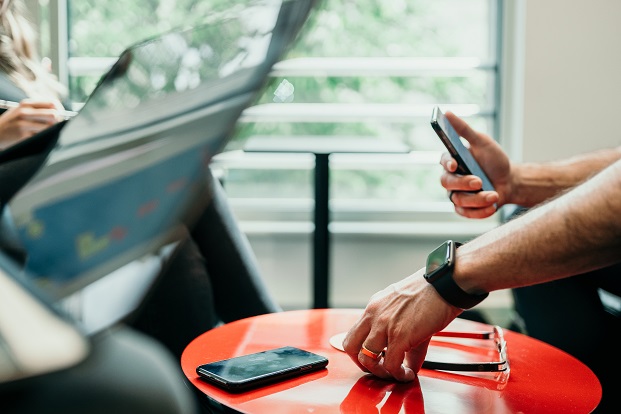 The Bit.plus application now also offers a new service – the Company Account. It is a simple and secure way for any company to manage their Bitcoin. You receive a clear statement of account and all the stable benefits that we offer to our normal individual users. To make use of this account, a company must be registered directly by an executive or plenipotentiary authorized officer.